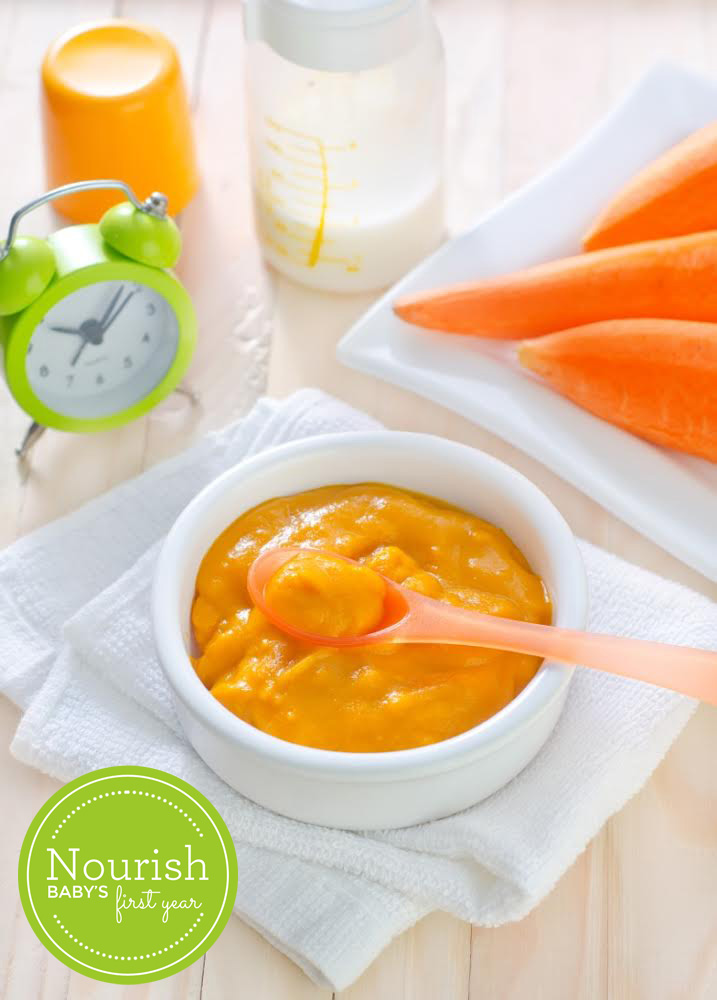 It's about love for your baby. And love and support for you.
The amount of decisions you need to make during the first year of loving your baby can be overwhelming without support. Nourish gives parents all the information they need for a year full of feeding firsts. It's about feeding milestones. It's about breast feeding. It's about formula. It's about best bottles. It's about environmental factors that can influence infant feeding. It's about teething. It's about comfort. It's about colic and calming. It's the when and how to wean your baby to puree and solid foods. It's about knowing when to offer that first cup and which type of utensil is the best choice for each of your baby's feeding developmental stages.
It's about gaining the information that you need to help you make the best decisions for your growing family.
Nourish gives you more than a book. It gives you a pediatric feeding expert that can answer all the questions you have about feeding your baby in real time. Knowledge paired with real support can take the stress and worry out of the first year and give your family a healthy start it deserves.
Your Membership Benefits:
Direct access to Cindy Morrison – a pediatric feeding therapist who has extensive experience, exclusively, in treating children with pediatric feeding and swallowing disorders. If you have questions about infant feeding, you definitely want Cindy on your team. You'll find Cindy in the virtual classroom where you'll get constant support, tips and tools. Cindy's also mom of two, with one son that has a severe food allergy. If your looking for compassionate help from an expert and mom who understands the incredible love that a parent feels for their child – you've found it!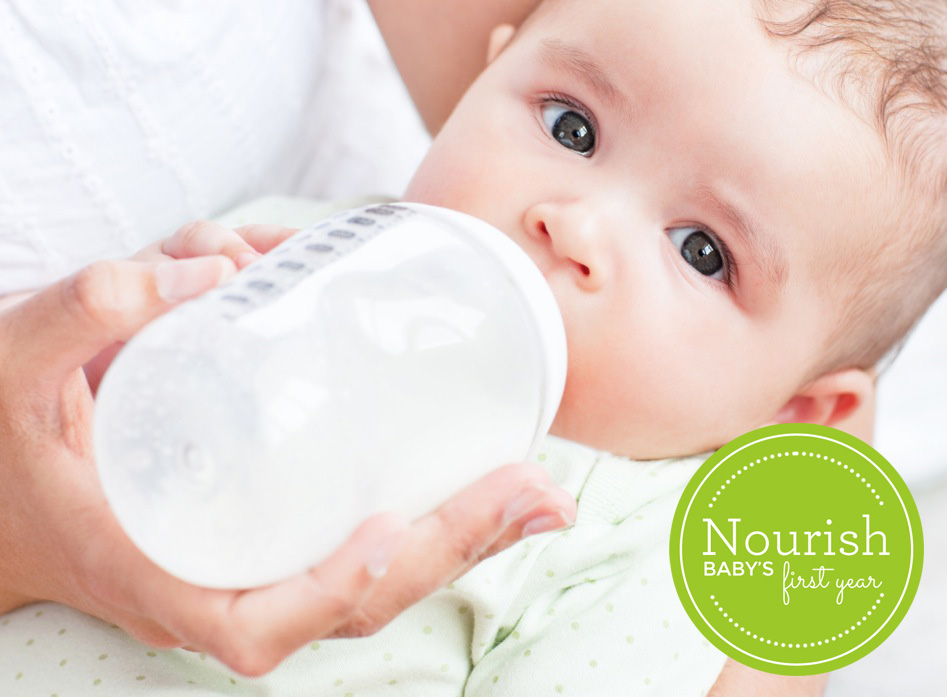 Podcasts and resources that will break down:
Early feeding milestones, reading your baby's signs for feeding readiness, breast feeding basics, as well as, information distinguishing differences between formulas so that ALL moms are well informed and supported no matter what food they choose to feed their baby. Differences between bottles, milestones which parents often confuse as early feeding refusals or signs to wean, environmental factors that influence feeding during the early stages of infancy, colic, calming your baby, when you should offer cups and utensils and what kind is best per stage of development, when and how to wean to purees and solid foods.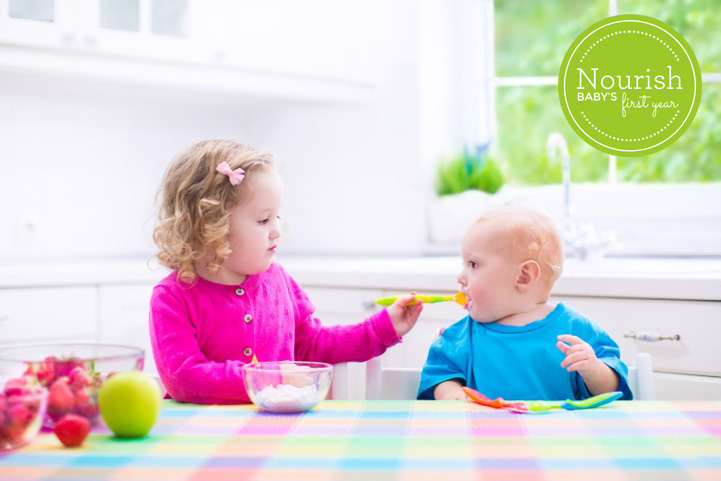 A community of parents, grandparents and caregivers on a journey with Nourish and excited to be starting on a feeding adventure with their sweet babies. You're not alone, you don't have to guess, you can just ask – you've got a pediatric feeding expert on your team.
Who's Nourish for?
Nourish provides help for families during baby's first year! This educational coaching program provides parents, grandparents, caregivers, day care providers, nannies and clinical first year speech language pathologists with all the information they need for a year full of feeding firsts. Join us. You've found the help you need.
Nourish – February 19, 2016