This is sample title
Here is text about HEC etc. It can be long or short. It doesn't matter 🙂

Here is content text, long or short. It can be quote.
Your Membership Benefits
Direct access to a pediatric feeding therapist
Flexibility Virtual Classroom
Community
Resources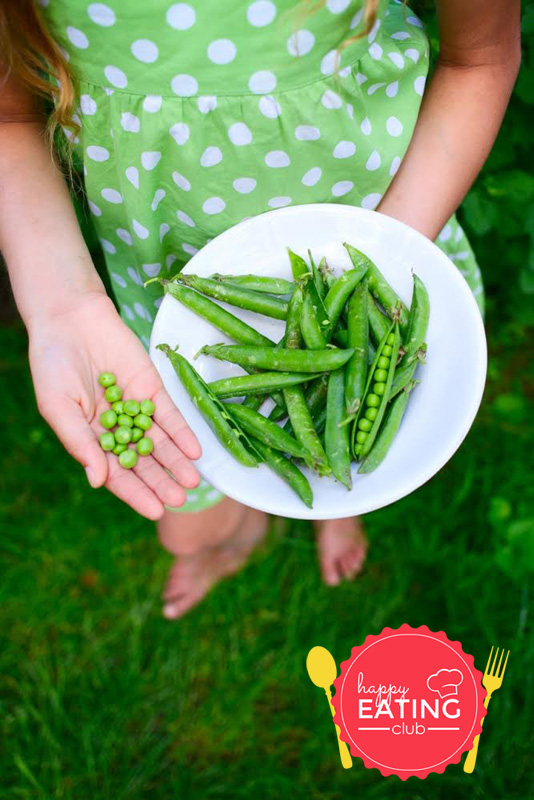 Direct access to Cindy Morrison – a pediatric feeding therapist who has extensive experience, exclusively, in treating children with pediatric feeding and swallowing disorders. If you are struggling with picky eating at home, the answer is having Cindy on your team. You'll find Cindy in your virtual classroom every step of the way to guide and coach you through everything you'll learn in Happy Eating Club. Cindy's also mom of two, with one son that has a severe food allergy. If your looking for compassionate help from an expert and mom who understands the incredible love that a parent feels for their child – you've found it!
A wealth of resources. The Happy Eating Club members have fantastic membership benefits. Cindy has reached out to specialists in her field, such as pediatric occupational therapists, physical therapists, dentists, nutritionists and more to bring you a comprehensive, well-rounded program with information that covers ALL the areas that intricately play hidden roles in building healthy eating.
Podcasts and resources that will break down: feeding milestones, the complicated sensory-behavioral science of eating, common sabotages to mealtimes, the hidden reasons why children refuse food and the solutions to move past them, the role of media/marketing influence (the good, the bad, and how you can use it to your advantage at your table), and most importantly, Cindy gives everything you need, including fun family activities, to guide your children successfully through all of it. You'll gently meet food refusals head on while awakening and fueling your child's love of food.
A community of support. You'll join parents, grandparents, caregivers and nannies each on their own feeding journey in the Happy Eating Club. You're not alone – you've got a pediatric feeding expert on your team.
Happy Eating Club – January 2, 2015