Succeeding at feeding.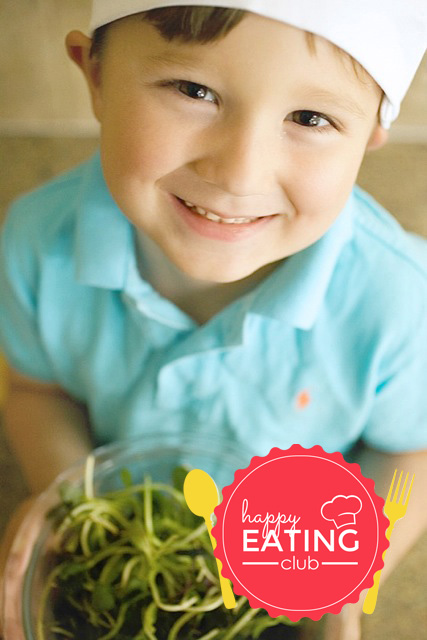 It's a positive approach to healthy eating. It's about gaining the tools you need to get past food refusals. It's about teaching your child to make healthy choices for their body. It's about fun. It's about learning all of the hidden parts of the process that extend way beyond the food and kitchen. It's about eliminating your stress, your child's stress and your family's stress. It's about finding a balance at your table and igniting your child's natural curiosity about food.
It's about helping parents who know what healthy foods they need to offer their children, but that still can't get them to eat it. Extensive research shows that teaching your kids that food is "healthy" is not enough for changing mealtime behaviors. Getting your child to eat healthy and easily takes more.
The Happy Eating Club will get you there!
Can you relate to these statements?
I dread mealtimes! They are a constant source of stress and I am tired of fighting with my child over food, especially if I haven't seen them all day!
I often offer less healthy options just to get my child to "eat something."
I feel like I am a short order cook to meet the food preferences of my child or children.
My child has giant meltdowns whenever I try to offer new foods. I've stopped bothering. It's not worth the fight.
I know how to provide healthy foods for my child, but I still can't figure out how to get them to eat it.
I'm struggling to get my child to meet the recommended 5 servings of fruits and vegetables a day.
I'm not sure if my child's body and brain are getting all of the nourishment they need.

Guess what? You aren't alone. Many families struggle and often don't know where to turn for help. Here's the truth. With the right knowledge paired with the right tools – you can honestly transform your child's relationship with food. This is a fact and I can teach you how.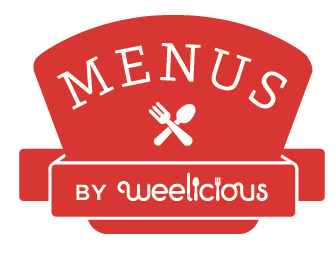 But wait…there's even more!  I partnered with Catherine McCord and her incredible team at Weelicious to bring you recipes that are kid-friendly, quick, and nutritious along with video tutorials that will help you in the kitchen.  Any guesses what happens when two like-minded moms who believe in being honest instead of sneaking foods get together to share their areas of expertise? Powerful transformations happen for families.
And here's something else amazing, Weelicious has offered all Chew Chew Mama members  a FREE 30-day supply of personalized Weelicious menus for signing up for The Happy Eating Club. That's right, you'll get to  enjoy the Happy Eating Club PLUS a full month of meal planning straight from the Weelicious kitchen!
Your Membership Benefits: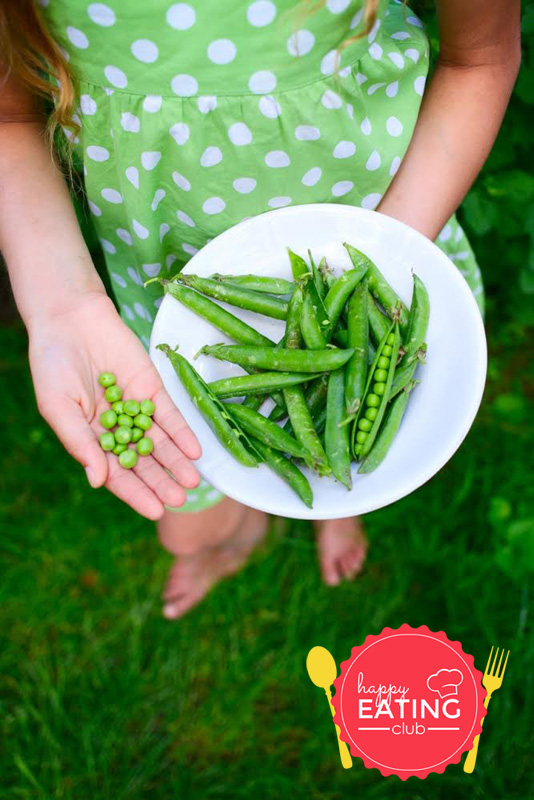 Direct access to Cindy Hooks – a pediatric feeding therapist who has extensive experience, exclusively, in treating children with pediatric feeding and swallowing disorders. If you are struggling with picky eating at home, the answer is having Cindy on your team. You'll find Cindy in your virtual classroom every step of the way to guide and coach you through everything you'll learn in Happy Eating Club. Cindy's also mom of two, with one son that has a severe food allergy. If your looking for compassionate help from an expert and mom who understands the incredible love that a parent feels for their child – you've found it!
A wealth of resources. The Happy Eating Club members have fantastic membership benefits. Cindy has reached out to specialists in her field, such as pediatric occupational therapists, physical therapists, dentists, nutritionists and more to bring you a comprehensive, well-rounded program with information that covers ALL the areas that intricately play hidden roles in building healthy eating.
Podcasts and resources that will break down: feeding milestones, the complicated sensory-behavioral science of eating, common sabotages to mealtimes, the hidden reasons why children refuse food and the solutions to move past them, the role of media/marketing influence (the good, the bad, and how you can use it to your advantage at your table), and most importantly, Cindy gives everything you need, including fun family activities, to guide your children successfully through all of it. You'll gently meet food refusals head on while awakening and fueling your child's love of food.
A community of support.  You'll join parents, grandparents, caregivers and nannies each on their own feeding journey in the Happy Eating Club. You're not alone – you've got a pediatric feeding expert on your team.
Who's the Happy Eating Club for?
The Happy Eating Club provides help for families with children ages 1 and up! This educational coaching program provides parents, grandparents, caregivers, day care providers, nannies and clinical first year speech language pathologists with real information and tools to get real results. Join us. You've found the help you need.
Happy Eating Club – November 4, 2017
SaveSave
SaveSave