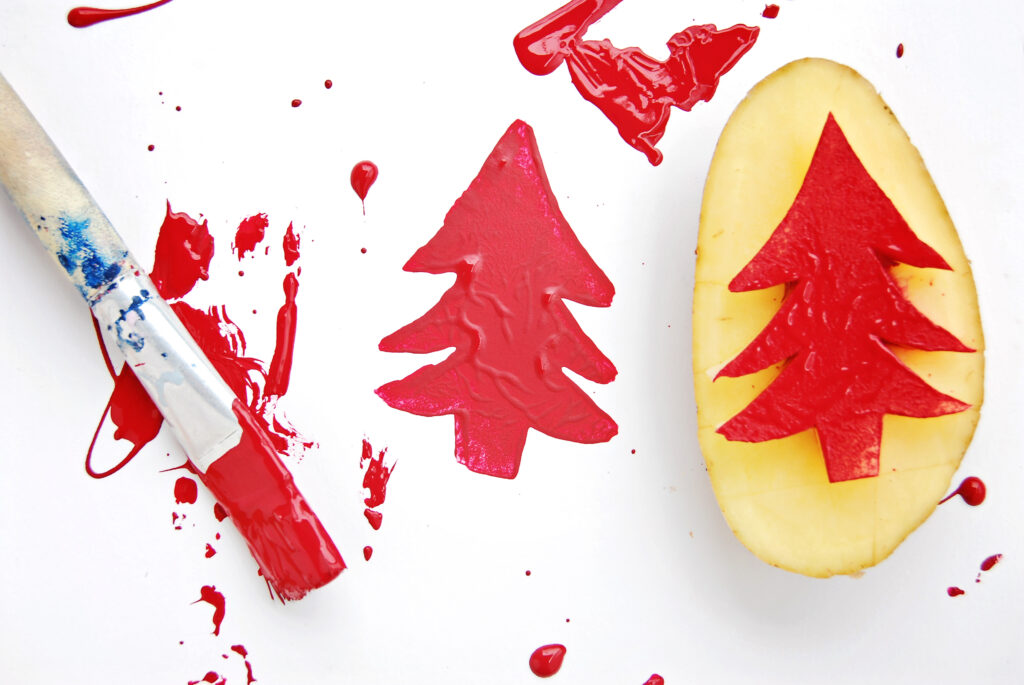 Cindy Morrison, M.S., CCC-SLP, CLC
Getting your children to the table can sometimes be a daunting task. After all, why in the world would they want to stop playing to head to the table to starting working, right?  In time, they'll understand the importance of healthy eating, but while your children are still learning to love food it's important to look for ways to bring them to the table and build positive memories there between mealtimes.  Quick activities lasting 10 minutes or less are perfect opportunities to encourage positive feelings when coming to the table. They also give you something to talk about during mealtimes!
You can certainly choose any number of holiday activities to do at the table, but it's best when activities are food-focused!  In fact, I L-O-V-E  when children have opportunities to interact with food without the pressure to eat it.  Why?  The answer begins with the fact that everyone involved in a food activity outside mealtimes is relaxed.  Additionally, opportunities to explore foods away from mealtimes allow children to be more open to exploring foods, and this exploration facilitates positive exposures leading to better eating.  So yes, having fun with food away from mealtimes is a wonderful step towards happy eating!
We are well on our way into holiday food crafting at the House of Chew Chew Mama, so I've compiled my list of favorites just for you!  So here we go!  First up are two adorable food crafts from Crafty Morning!  Potato stamping ornaments and macaroni wreaths are just as a adorable as they are fun and easy to make.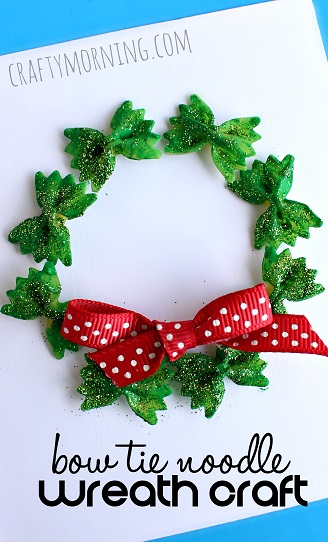 Christmas Playdough recipes by Playdough to Plato.  I love that these cute holiday doughs are pure sensory goodness!  They smell delicious and are wonderful to touch and mold.  They will activate those tiny sensory systems for sure and won't sabotage your mealtimes.  Try one or all of them out.  We have and they are fantastic!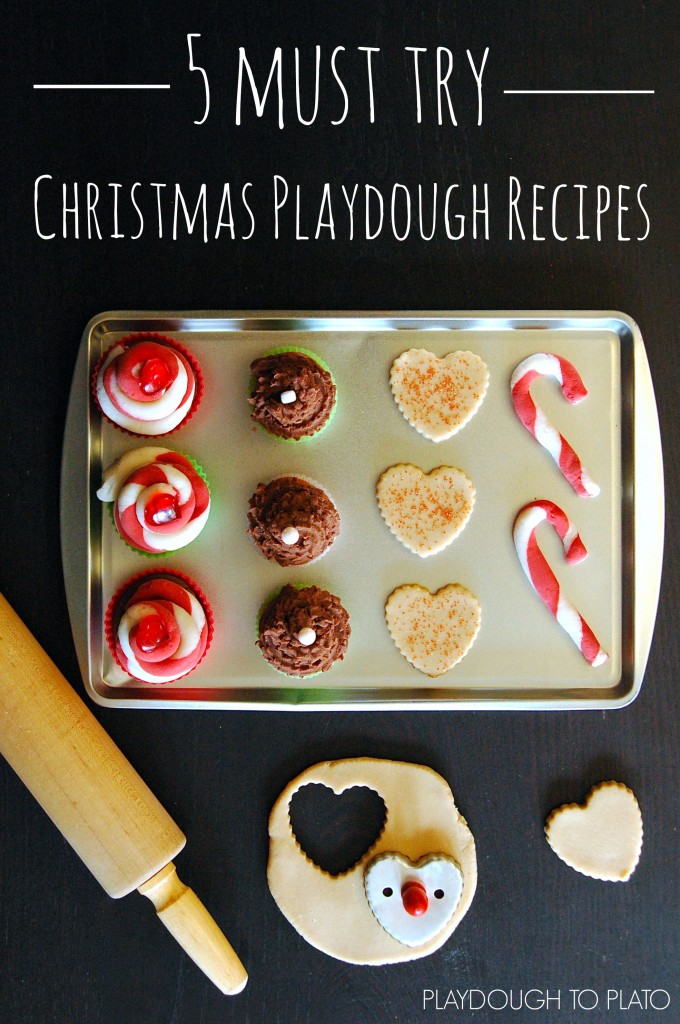 Beans!  Have you ever seen them look so inviting for kids?  This is a fantastic way to let them explore and play to their hearts' content!  They are learning how much fun green beans can be which is something you can reflect on later (especially if these show up on their plate cooked!) Another fun activity by PlayDough To Plato.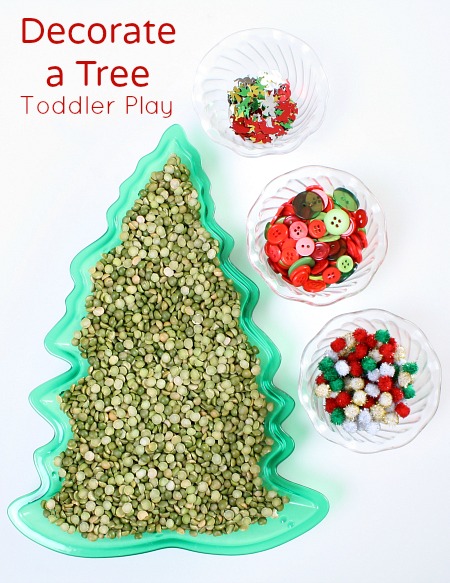 Cucumber printing on tea towels by Family Fun. Shhh!  Did you hear that?  My heart just skipped a beat because it was so happy and excited about this holiday food craft. Not only does it have children painting with cucumbers, but it gives them an opportunity to make gifts for family members who they love.  I'm sweet on this truly adorable craft!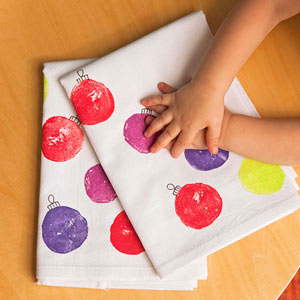 Using scented paints and cookie cutters to make homemade wrapping paper by Nuture Store.  They have used everything from actual spices to cranberry juice to make these awesome sensory paints.  This activity will most certainly build positive memories in the kitchen!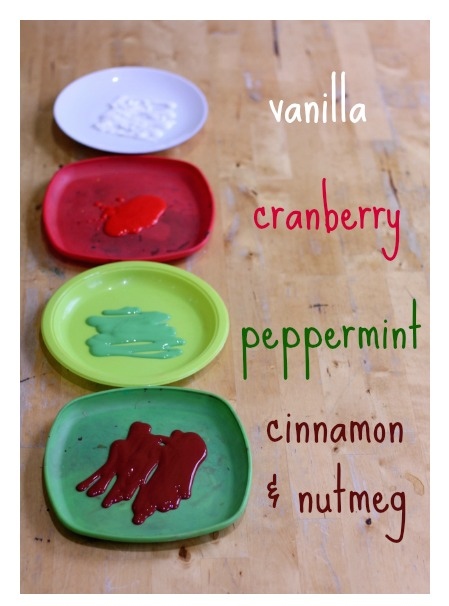 Fork Painting by  No Time For Flashcards.  That's right, you read that correctly.  FORK PAINTING!  Think about it? How much fun is a fork if you only see it during meals? Spread several sizes out on the table for play and go for it.  Build those fun memories!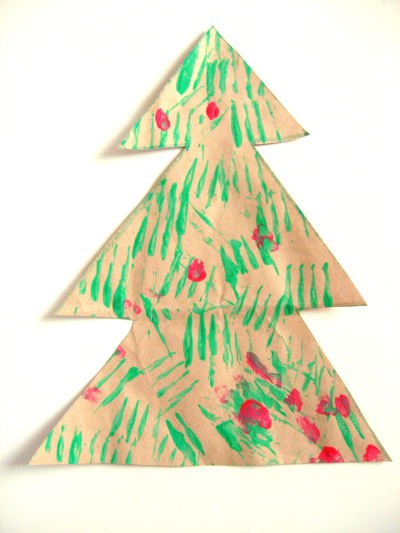 Peppermint scented rice by Learn Play Imagine.  If you haven't tried to make this before, let me start by saying, fear not!  This holiday craft is quick and easy and provides hours of entertainment.  You can play hide and seek with small items, you can scoop, transfer and pour or you can simply drive toy cars through it.  What's happening? Positive exposures to scents and textures – among other things!  Every winter, our sand table comes inside and converts into a rice table.  I'm a big fan!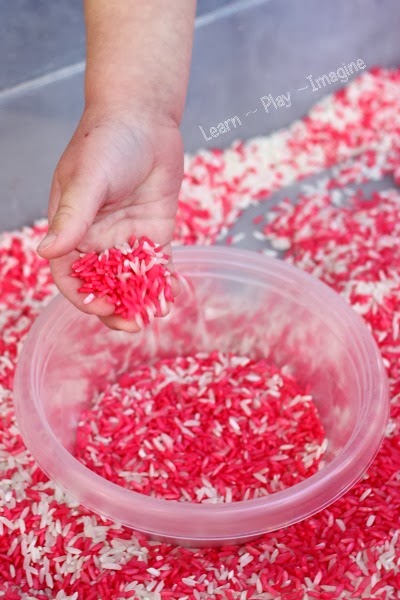 Orange Pomanders by Southern Living.  Seriously so easy to make and smells fantastic too.  This holiday craft gets in positive exposures, smells and fine motor to boot!  Just throw caution to the wind and work on patterns while you're at it!  You can use these for holiday decor or simply make one for every room to enjoy the holiday scent!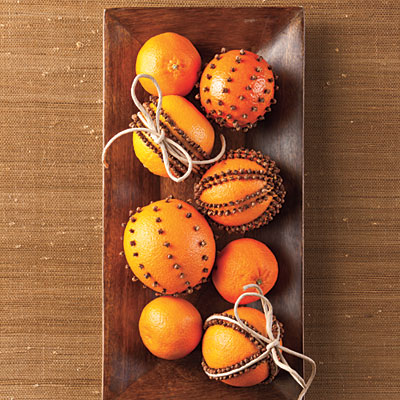 Cranberry and Popcorn Garland by Domestic Serenity.   These are so sweet!  I made cranberry and popcorn garland growing up to decorate the trees outside.  I remember feeling excited and working so hard to give all the winter animals a holiday treat to dine on.  As long as your child is old enough to use a sewing needle safely and responsibly and is under your supervision this is a wonderful tradition to adopt.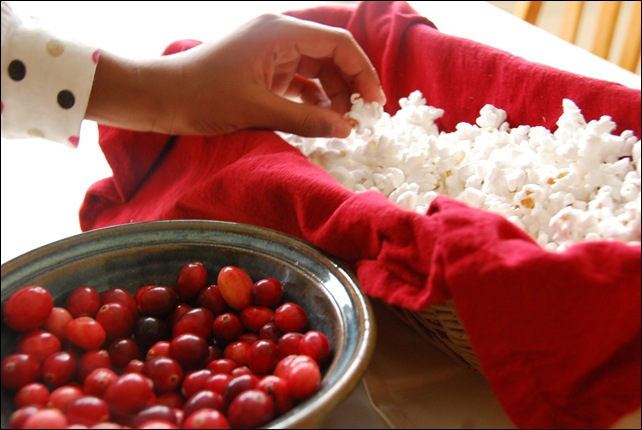 Holiday Potpourri by Heather Likes Food.  Last but not least, get your kids in the kitchen!  Let them take the lead in filling the pot with all the ingredients and help you fill it with water.  As your home begins to smell amazing, remind them that the pot in the kitchen is doing that!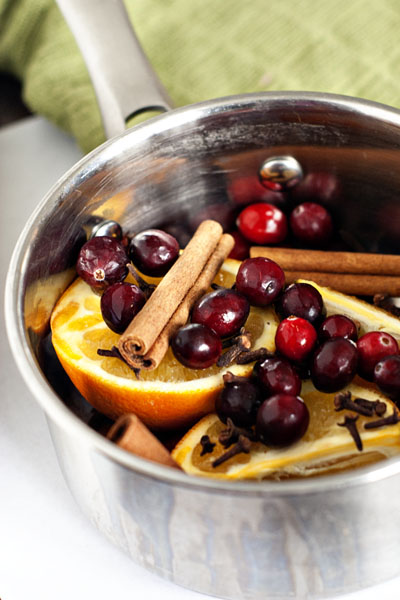 I hope that you try one or all of these fun holiday food crafts for kids!  Let me know which one you like best and send me a photo of your food focused kids doing some holiday food crafts!  Have a happy, healthy holiday season!
---
Do you have a picky eater?  Are you tired of battles or straight up refusals at mealtimes?
Get the support you need in the New Year with Happy Eating Club!
Enroll now using discount code "chewchew30" to save 30%.  Limited spots available.