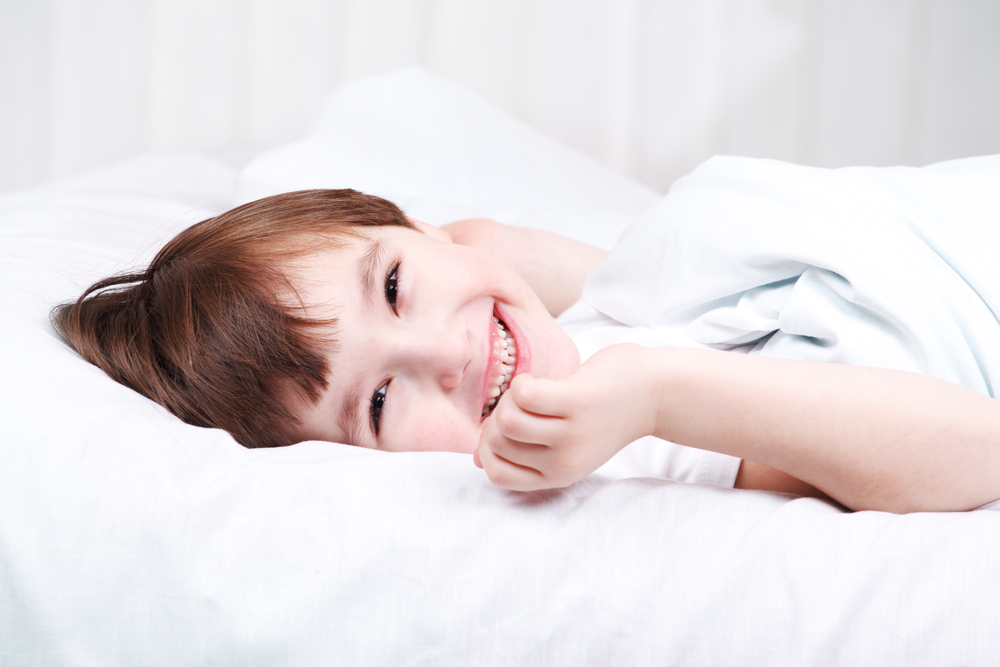 Cindy Hooks Morrison, M.S., CCC-SLP, CLC
Should you let your child go to bed hungry?
The short and fast answer is no, no, no!   Seriously, no.  Your child should not go to bed hungry. Ever. As children pass through developmental milestones, it is unavoidable that there will be a short period of normal picky eating and mealtimes struggles. Most parents and children sail through this time, but more often than not, parents and children struggle for much longer than they need to.
I have had the pleasure of meeting SO many loving and well-intentioned parents that have provided healthy meals and then firmly put their foot down for their children to eat what is on their plates or they can simply go to bed hungry. This is parenting advice shared all over Facebook by parents and is usually advice that many people "grew up" learning, but is it really progressive and the best approach to pediatric feeding with all that research has taught us over the past 30+ years? It isn't. It is my belief both professionally and personally that you should absolutely never put your foot down this firmly around mealtimes. Here are three reasons why you should not let your child go to bed hungry.
A Negative Approach
While some parents may ultimately get their child to cave into the pressure of a power struggle for the short term; their child's long term relationship with food is placed at risk. In place of teaching a natural curiosity and love for new healthy foods, you begin to build negative feelings associated with mealtimes. This approach to mealtimes has been linked to long term connections to eating disorders in multiple research studies. True story.
Sleepless Nights
Scientists have known for a very long time that sleeping and eating are connected and that deficits in either of the two can affect your metabolism profoundly. A hungry child will not sleep well or feel well which will perpetually work against everything you are trying to achieve at mealtimes.
Your Child Is Full
The majority of today's children are eating so many high calorie foods, snacks and beverages grazing throughout the day that by dinner time, they have simply already met their caloric intake needs for the day. Demanding they eat more, in some cases, simply teaches children not to listen to their body's signals to stop and teaches children to over eat.
You can take progressive steps to avoid the age-old battle instead of sending your child to bed hungry. Parents should keep a log and take a genuine look at the calories their child or children are consuming each day and discuss what amounts are appropriate given their body type, activity level and geographic location with their pediatrician.
Parents should keep mealtimes positive and pair at least one food that their child will eat easily with all new foods or dinner foods to avoid children leaving the table feeling frustrated or hungry. Food should never be paired with punishment. Instead, food should be about health, nourishment and the pleasure of social connection with others.
---
Do you want more tips, tools and support to improve your mealtimes? Join Cindy Morrison, M.S., CCC-SLP, CLC as she supports a fantastic group of parents and caregivers for the next round of Happy Eating Club beginning on June 18th! For a limited time only use code "chewchewmama30" to save 30% on enrollment!