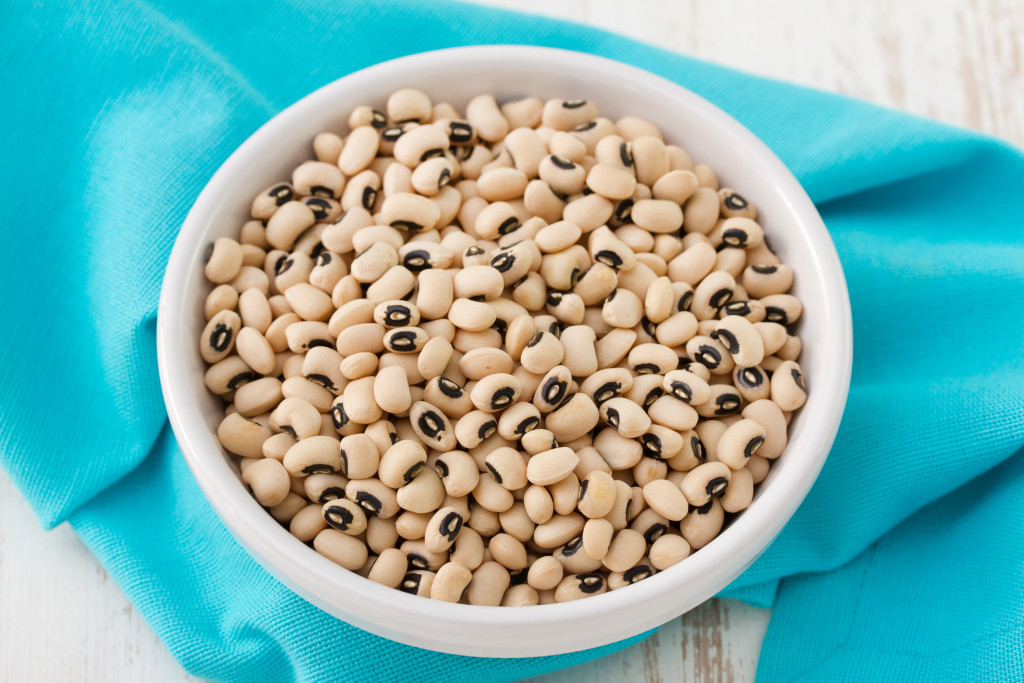 Cindy Morrison, M.S., CCC-SLP, CLC
Ready to ring in the new year?  We are!  I love spending time with my kids. Building memories with them fills my heart with so much joy.  Each year, I carry forward a few old family traditions and also some new ones that are based upon our own family values.  One tradition that fell seamlessly into our family is a focus on a new foods each New Years Eve.  Since the idea of starting anew is already right in place, introducing new foods fits in perfectly with all of the fun.
A great way to introduce the idea of New Year food to your sweet kids is by snuggling up with a book and reading to them.  Easy enough, right?  One of my favorite books for this time of year is called Shante Keys and the New Year's Peas by Marion Eldridge. This book has wonderful rhyming text and completely focuses on a child learning about new foods!
Shante Key's family has a New Years Eve tradition to eat black-eyed peas for good luck in the New Year.  When Shante's Grandmother realizes she forgot to get them, she sends Shante out to the neighbors to see if she can find some to borrow. What Shante finds instead are all different types of foods that are used by other families to celebrate the New Year.  In the end, everyone joins together and enjoys sharing food.
Are you celebrating with family and friends?  Trying out a balloon countdown at home?  Think outside the box this year offering a combination of well-loved New Year foods (healthy & sweet) and some new foods in small appetizer-sized portions.  Invite your kids to join you as family taste testers and rate the new foods with a thumbs up or a "shaky thumbs down" which means "I need more time to grow for this food!"  Keep it simple, fast and fun!
The new food I am offering our little ones this new year is black-eyed pea dip!  The story above creates a wonderful opportunity to combine positive food marketing with real food, plus who couldn't use a little luck this year? Check in with us this New Year on Facebook to find out how they rate them!
Wishing you a year full of love, blessings and Happy Eating!
---
Need help getting back on track with healthy eating this year?  Join Happy Eating Club now and save 20% using promo code: chewchew20