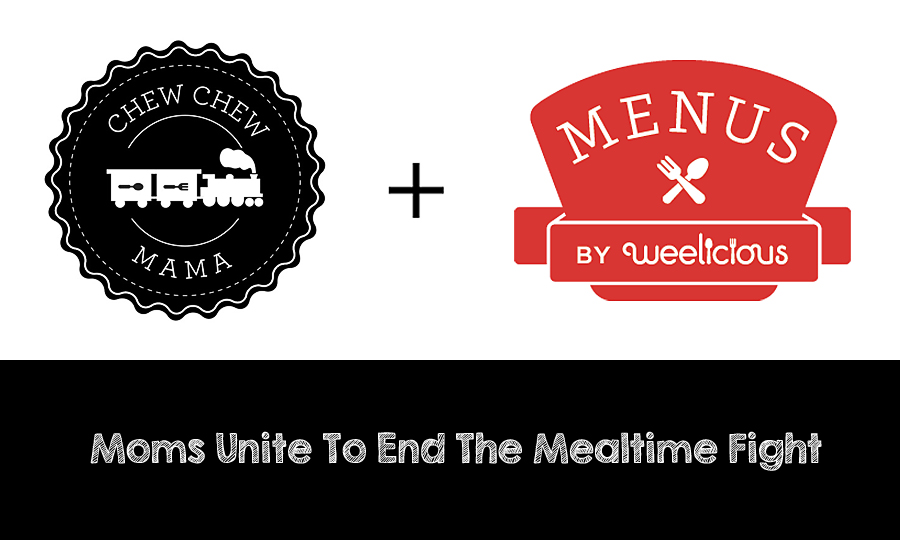 Getting picky eaters to eat healthy foods can be extremely frustrating and honestly, a real buzz kill for everyone at dinner time.  In fact, it's nearly impossible to go anywhere without the topics of kids and healthy eating coming up.  It's constantly on the news, a topic of research and even a source of comedy on television…because if we can't laugh about it, we might just pull our hair out.
As a pediatric feeding therapist, I work exclusively with parents struggling with mealtimes, but talking about mealtimes doesn't end there for me.  As an active mom, I am in constant contact with parents on soccer field sidelines, at preschool pick-ups, play dates, birthday parties, in aisles at Whole Foods and even on date nights that are all struggling with the same issue.  They know what healthy foods they should be offering their children, but they just can't get their kids to eat it.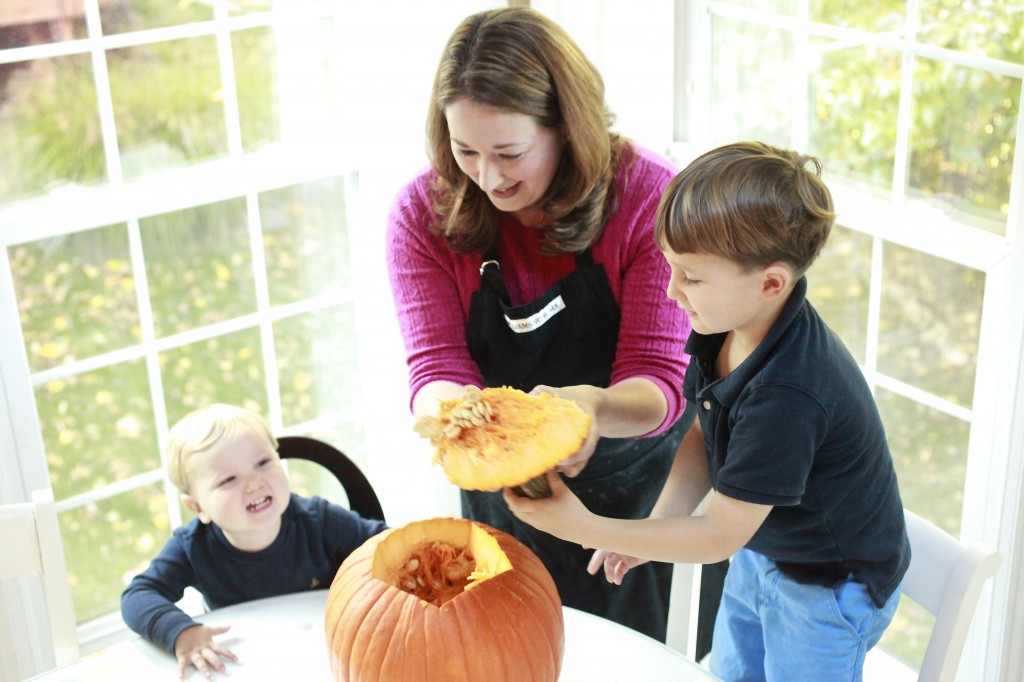 As parents, we spend so much time preparing for our babies to come.  We buy books on everything we should expect during our pregnancies and over the course of the first year.  We research the best car seats, cribs, baby carriers and educational, brain stimulating toys, but how many books do parents read specifically on raising children that love to eat healthy food? Not many.  Once our children get here, who has time to read, right? And even if we do get time while our sweet angels are sleeping, we might just want to read something for our own enjoyment.  And that's ok.  No mom guilt here.  You deserve it!
But in the morning we still face the same question: how do I get my child to eat the healthy food they need to nourish their growing body and brain?
I've built the Happy Eating Club to answer this question for parents once and for all.  I know that parents can't dedicate large amounts of time searching through the internet looking for sources to trust that can offer them the best feeding advice and strategies, nor can they scour through piles of scientific research and try to break it down into ways that apply in real life. Parents need flexibility and they need support in real time. On their time.
It's one thing to read about a feeding strategy, it's another thing entirely to try a strategy and then have a live feeding expert to turn to with questions.  This is what you can expect in the Happy Eating Club. Answers and support.
If you've been following Chew Chew Mama over the years, then you may already know that i'm passionate about moms supporting and empowering each other.  When moms get together with a common goal in mind, powerful transformations happen.  This is why I am thrilled to announce that i've partnered with the Founder of Weelicious, Catherine McCord, for this round of Happy Eating Club!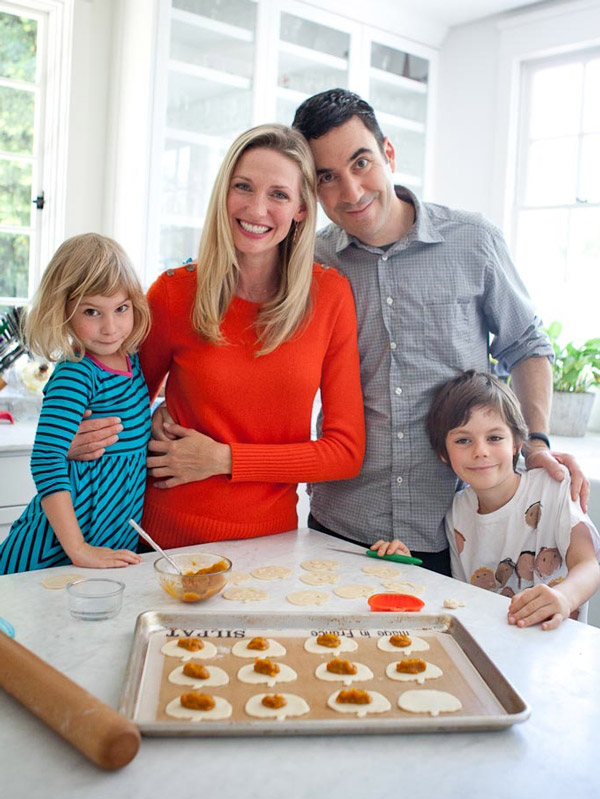 Catherine has been sharing her delicious, family-friendly recipes that are made using fresh, but minimal ingredients on her website for years and is a well-loved mother and kid-approved chef. She shares baby's first foods, toddler recipe's, school lunch ideas and dinner time dishes that are divine.  Catherine and I really share the same family values especially our view on educating kids about food, involving them in the cooking process and not sneaking.
Catherine is so excited about parents having the opportunity to join Happy Eating Club for expert mealtime help that she's offering everyone who registers a full month subscription to Weelicious Menus.  Yes, you read that right, 30 days of meal planning for FREE!  PLUS, she'll provide shopping lists and suggestions on how to get your kids involved in the cooking with each day's recipe.
Together Chew Chew Mama and Weelicious are a true feeding dream team bringing you everything you need to transform your mealtimes back into a happy hour!
I've helped countless families transform their mealtimes and I can't wait to support you as you change yours.
Are you ready to turn dinner time into a happy hour again?