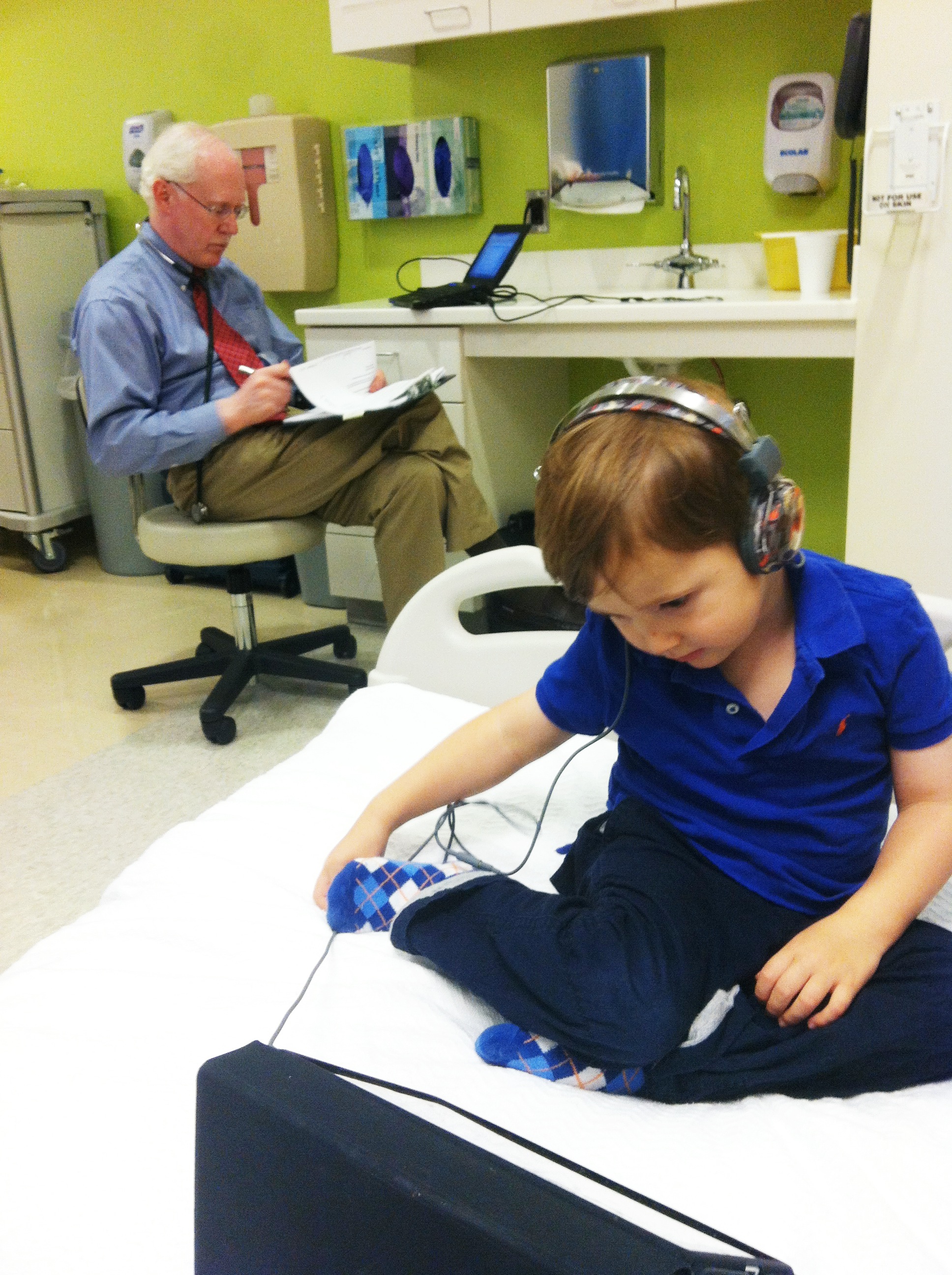 If you would have asked me this time last year if I'd be writing this post, I would have answered with a strong, resounding no and I would have followed that answer with this statement:  I am following oral immunotherapy research and it is making me feel incredibly hopeful.
But, things change.  In fact, the only things that are constant in life are change and God's love for us.
Last year, my husband's job relocated us unexpectedly and gave us only 4 weeks notice. We had 4 weeks to find a place to live, plan and execute a move and arrive ready to go, so he could report for work.  Oh…and just as a side note, I was close to 8 months pregnant with our second child.  Probably one of my most stressful moves to date.
My initial focus was finding an OBGYN to take care of the sweet baby that was growing inside me while simultaneously finding a pediatric allergist who would continue to monitor our "big boy's" (age 3) peanut allergy.  I contacted Johns Hopkins Children's Medical Center and reached out to see if one of the greatest allergists in the field was accepting new patients.  To my delight, we got right in to see the man whose research I had been following for the previous three years and the man who I had a lot of hope in, Dr. Robert Wood.
During my first meeting with Dr. Wood, I asked him about the peanut oral immunotherapy (OIT) clinical trial that he was beginning this very year.  Oral immunotherapy is a desensitization treatment for food allergies. With this treatment, extremely small amounts of an allergen are gradually given in gradually increasing dosages until a tolerance develops. I had read online that this particular study was treating children 1 to 3 years of age. The moment I read it, I felt it was more than a coincidence that we had moved here just at the right time for our son to be involved.  If my husband's job had moved us one year later as we were expecting, I wouldn't be writing this post.
We were placed on the OIT trial waiting list back in April 2013 and were told we'd be called in a few months to come in for a screening to see if our son met all the requirements to participate.  I was never worried that he wouldn't meet the criteria, so from April on, I went into research mode.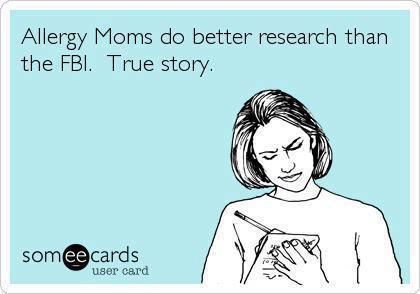 I've read every single research study that had been completed on OIT in the last twenty years.  I've read every article, every blog post, every single thing that I could get my hands on.  When I had exhausted reading materials, I reached out to the experts.  I've spoken to members of research teams in California, in Dallas, in Chicago and right here in Maryland.
Then I reached out to the brave, warrior moms already on their own child's journey of OIT. For those of you that think Facebook isn't useful…let me just tell you…it can be an incredible tool.  There are several private boards for families whose children are on an OIT journey.  Families that would normally not be connected are willingly sharing their stories to help and encourage each other.  Through these boards, I've learned more about what's ahead of us: the hurdles and the excitement.  Through these boards, I've also connected to a family participating in the exact same study at Stanford.  A gift. I am so thankful for the kindness within the community. I am encouraged by the countless OIT success stories. There are many and we hope to be one of them.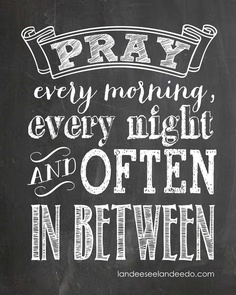 After learning all you can learn there comes a point when all that is left to do is pray.  To ask God for the wisdom that helps you know that this is the right thing to do to try to help your child.  And I do believe those prayers have been answered with yes.
The week leading up to the challenge, I was a total wreck.  I barely slept at all. I spent a majority of those days and nights praying, watching my Cub sleep and then praying some more. I kept doubting our decision. I told my husband more than once, "maybe this isn't the right time, I can control his allergy and keep him safe…we don't have to do this now." I prayed and prayed.  It felt so abnormal to give something to my child that I've worked SO hard at keeping away from him for the last (almost) four years.
Then, as if meant for encouragement, the day before the challenge I took the boys to play at a park and I found peanuts in the mulch.  It reminded me that I am going to feel scared no matter what path we choose.  If this works, it will be life changing.  If it doesn't, we've tried the only option that is available to us with one of the leaders in the field and I still know how to manage his allergy.
On October 11th, our son completed a peanut challenge at Johns Hopkins.  It is a required procedure for the OIT study and it is completed to make sure that our son's testing is accurate and that he does in fact have a life threatening, peanut allergy.
The day of the peanut challenge, we arrived early and felt ready.  Before I even got out of the car I prayed for God to be with us and to enter the room before us and to hold us in His loving arms and keep our family safe.  I most definitely felt the prayers of our family and friends LIFT OUR FAMILY and bring us a sense of peace that stayed with us throughout the day.
The staff at Johns Hopkins were incredible. It was extremely clear to us that we were in the presence of experts in this area and that they had everything under control.
Our Cub was given a teaspoon of apple sauce mixed with small amounts of peanut flour every fifteen minutes over the course of an hour. We elected not to tell him that he was going to be given peanut flour to prevent him from feeling scared or flat out refusing. He had no idea what was happening other than his allergist wanted to make sure he had a full belly and so they kept giving him spoonfuls of apple sauce which he took willingly.
It's different for every child, but our son showed symptoms (to us) from the first spoonful of apple sauce and peanut flour. To me, immediately just looked slightly flush and his eyes appeared to get mild dark circles.
After the second spoonful (15 minutes into the challenge), he wanted to be on my lap snuggling me. Though I LOVED it, I knew something wasn't right because he is at the age where he is really enjoying his independence and doesn't usually want to be held and snuggled during the day.  I held him in my lap and snuggled him tight.
By the third spoonful (30 minutes into the challenge) we experienced the behavioral change that many people speak of when their child is going into anaphylaxis. Our Cub's behavior turned into explosive, angry tantrums directed at me and he said, "I don't like that apple sauce!"
By the fourth spoonful (45 minutes into the challenge), our son got hives around his mouth and then a few moments later clenched his stomach with force and said sadly, "I have a belly ache." Immediately after his statement, he started spitting up saliva and then started throwing up.
We were at the start of multiple systems reacting.  Anaphylaxis.
The staff was fast. They immediately administered epinephrine and within seconds every single symptom was stopped and reversed. He was ok. Praise God!
At that moment, we were officially done with the challenge and in the study.  Watching a reaction happening is incredibly scary.  And so finally all doubt was erased and I knew with certainty that I wanted this treatment to try to help him.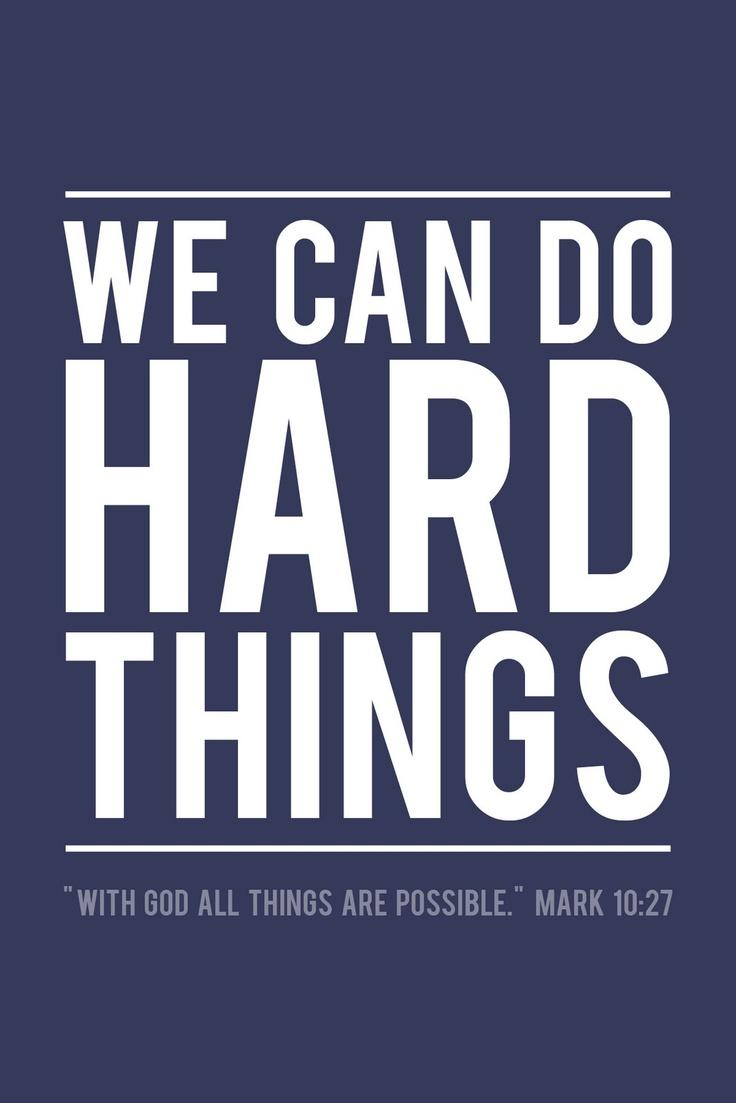 I held my sweet Cub close and watched as he got pale from the epinephrine (which meant it was doing its job) and saw on the monitor that his heart was racing.  We've always heard that children shake when they've had epinephrine, our little boy didn't.  After about 20 minutes he had his color back and was asking for candy.  The staff told us that we could now offer him food, so we gave him the safe snacks we brought for him to eat when it was over.  And yes, he got some safe candy too.
Our team of care providers kept us for observation for 4+ hours afterwards. They never left our Cub's side. Not once. Not even to go to the bathroom or eat. They stayed at his side and watched him closely. At one point my youngest (10 months) hiccuped in the room and they assessed Ben to be sure it wasn't from him (made me smile). After 4+ hours, they gave us a few instructions for the evening and sent us home assuring us it was all over and that if a secondary reaction was going to happen — it had missed it window. We were in the clear.
On the way home, the Cub told us his belly hurt.  I panicked and watched for additional symptoms, but knew it was most likely just upset from the earlier reaction and that he needed a real meal. We got home and I fed him dinner. Much to my dismay, he threw up after eating which scared me quite a bit.  Dr. Wood gave me his personal cell phone number for us to use throughout the study (yes, you read that right, his personal cell), so we can reach him any time at all around the clock.
Dr. Wood proved his availability to be true this night when he answered his phone on the second ring, calmed us and told us our Cub was fine. It was unusual this late, but was good for his body to get rid of everything. He told us to continue to monitor, but not to worry.  He was right.
I slept in my son's room that night because I needed to be right next to him, but he was truly fine. He woke up happy the next morning. He just wanted a "movie day" and "to play."  That sounded really great to me, so that is the kind of day we had. He was tired and had mild nasal congestion which our care team explained is from the peanut flour being thrown up, reaching his nose and causing irritation (just a residual side effect).
Every child is different, but our Cub started to have an anaphylaxis response (behavior change, hives & vomiting) between the 3rd and 4th dose which for us was 175 mg.  This is roughly about 1/2 a peanut.
I had so many doubts and hesitations, but when we were with the staff at Johns Hopkins I felt so confident that they knew what they were doing. I am glad his reaction happened in such a slow, controlled way under the care of an expert. It gave us a better understanding on what symptoms to watch for in him and how to handle it. No more guessing or wondering.
Lastly, it opened my eyes to how severe his allergy is. I knew he was severe because of his skin response and his high blood work numbers, but this was 1/2 peanut over the course of an hour…we can't imagine how he'd feel if he accidentally ingested it all at once or more than a half.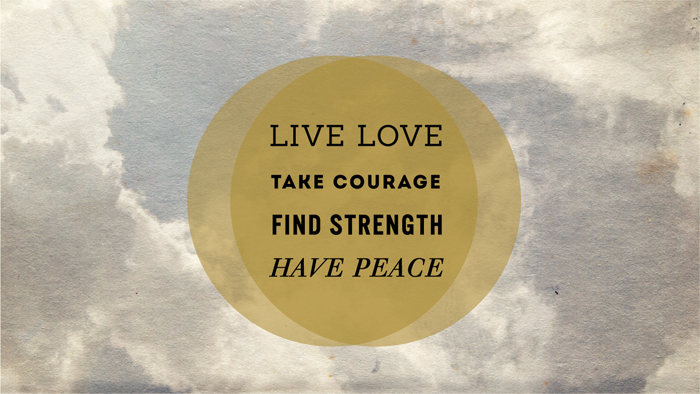 Our Cub's first OIT dosing begins this week.
What does this mean for us?  It means our son's life will continue on as it always has for the next three years.  He still has a severe peanut allergy and we will still need to adhere to strict avoidance (other than his treatment that he'll get once a day).  So yes, I'll still be blogging and promoting advocacy in the same way that I always have been!
Before closing I want to quote a strong OIT mom, whose daughter is now eating peanuts on a regular basis.  When I reached out to her feeling scared, she told me that when "they first started a trial it was the first time they ever started to feel less afraid."
I finally understand that feeling now.
So we press on with the amazing men and women at Johns Hopkins who have been given the wisdom to help us and know that "with God all things are possible." Mark 10:27
Thank you for your continued prayers and support!  We love you guys!