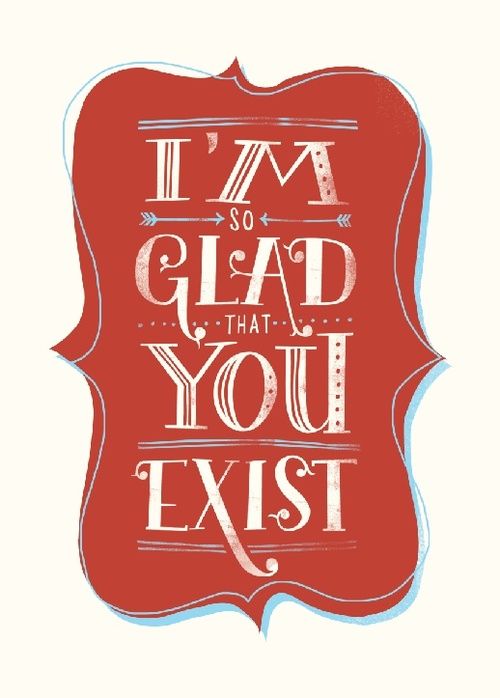 This has been a hard week in the media for this allergy mom.
First news of the devastating loss of a precious girl, Natalie Giorgi, who was described as "loving gymnastics" and having "a contagious laugh" followed by a slap of Hollywood controversy.  The loss of Natalie has evoked fear across the community of allergy parents, because its hard to accept that even when you keep your child safe for thirteen years, even if you followed your allergy action plan, even if there are doctors and nurses present…in an instant, your baby could be gone.
This is the fear that our family silently lives with everyday.  Yet, everyday we choose to be positive.
The release of Smurfs 2 honestly had bad timing.  The loss of a beautiful child to anaphylaxis was fresh news and just days later reviews are indicating that Hollywood has created a scene using a peanut allergy and anaphylaxis for humor.  The parent blogs are on fire discussing the scene.  Some are angry, some are fine, some think it was making fun of parents, some think it was making fun of the grandfather and a generation that doesn't "get" the severity of the allergy, some think it was making fun of Vegans, some think it portrayed the ridiculous diets children are on these days and still others are trying to protect the actor who played the "peanut kid" (whom I feel confident no one would find at fault, as he is also a child).  Regardless of the opinion that you personally take on the scene, I think what is abundantly clear is that it just wasn't funny.
Are parents of allergy children sensitive when food allergies are used in TV shows and movies as comedy?  Yes.  We need to keep our children safe and we are up against a world filled with misinformation.
What's a mom to do?
This one prayed.
I prayed all week.  And as I was praying for perfect and positive words to spread POSITIVE awareness instead of the anger or the fear that I was trying to make peace with, message after message made their way into my inbox.  Messages from allergy moms.  Messages from moms whose children DO NOT have food allergies.  Messages of support.  Messages of understanding.  Messages asking questions and for clarification on food allergies so they could educate their families better.  Mothers who willingly shared Facebook messages to promote awareness — even though they didn't have to.
And in an instant, I realized that each of these moms were answers to my prayers.  Each one doing a small part to make the world safer for my son, for all of these children.  One parent at a time.
And it made me feel grateful.  Grateful for the moms that care.  The moms that care enough to read, to listen and to ask questions. The moms that make decisions to keep other children safe.  Beautiful mothers leading by example to teach their children compassion for others.
So I would like to say thank you to all of the moms across the world that don't have children with peanut allergies and who care about the ones who do.  The moms who are trying to understand and empathize.  Thank you to the moms that show compassion.  Compassion that comes simply from bonding as moms.  Moms that understand what it means to love your child(ren.)
Thank you to each of you for whichever role you take when it comes to severe food allergies: support, encouragement, spreading positive awareness, asking questions, giving patience, giving love.
Thank you, Thank you, Thank you.