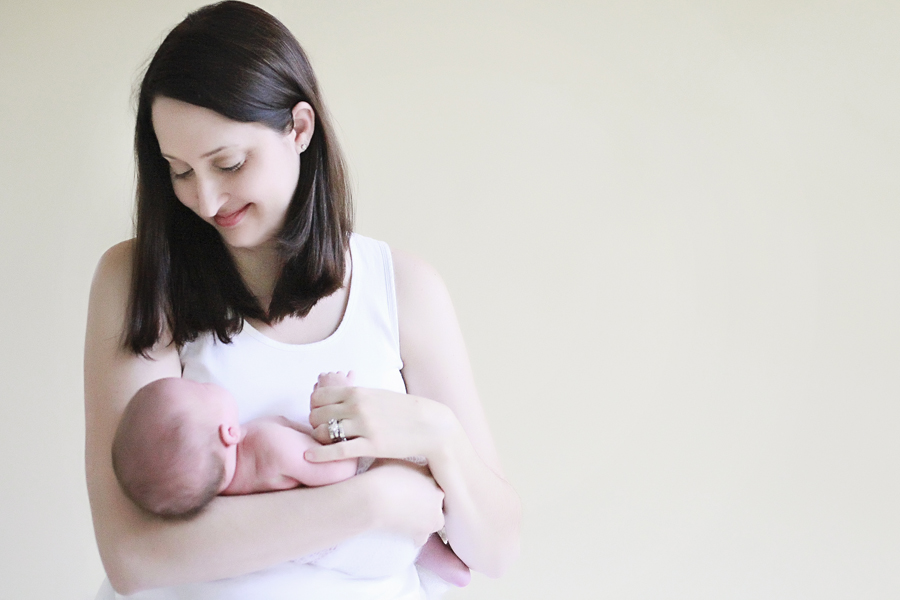 Very excited to welcome my very good friend and former hospital colleague to the Chew Chew Mama Blog!
Jaclyn Zarling M.S., CCC-SLP will be visiting us frequently as a contributing writer and you will be able to find her articles on the blog in Speech Facts!
Jaclyn is a Speech Language Pathologist (SLP) with a Bachelor of Science Degree in Communication Sciences and Disorders from the University of Florida, Masters of Science Degree in Speech Language Pathology from the University of South Florida and a Graduate Certificate Degree in Autism from Penn State University. She holds her Certificate of Clinical Competency (CCC) from the American Speech Language Association (ASHA).   She has worked as and SLP for the past 11 years in a variety of settings including the majority in a Pediatric Outpatient Clinic connected with a major children's hospital, Public and Private school settings, served as the SLP on a Pre-School Diagnostics team for the public school, as well as currently has her own private practice.
Her major interests include, Autism Spectrum Disorder, Auditory Processing Disorder, Early Intervention of Infants and Toddlers,  Reading, Learning Differences and Auditory-Based therapy for Hard of Hearing and Cochlear Implant infants and children.
Jaclyn's most favorite role is mommy to her two girls, Joy and Grace, born just 16 months apart.  She can be found on most days singing Wiggles' songs and playing princess dress up.  She laughs when she thinks of all the advice she's given over the years to parents and now as a parent herself she can't seem to always take her own advice.