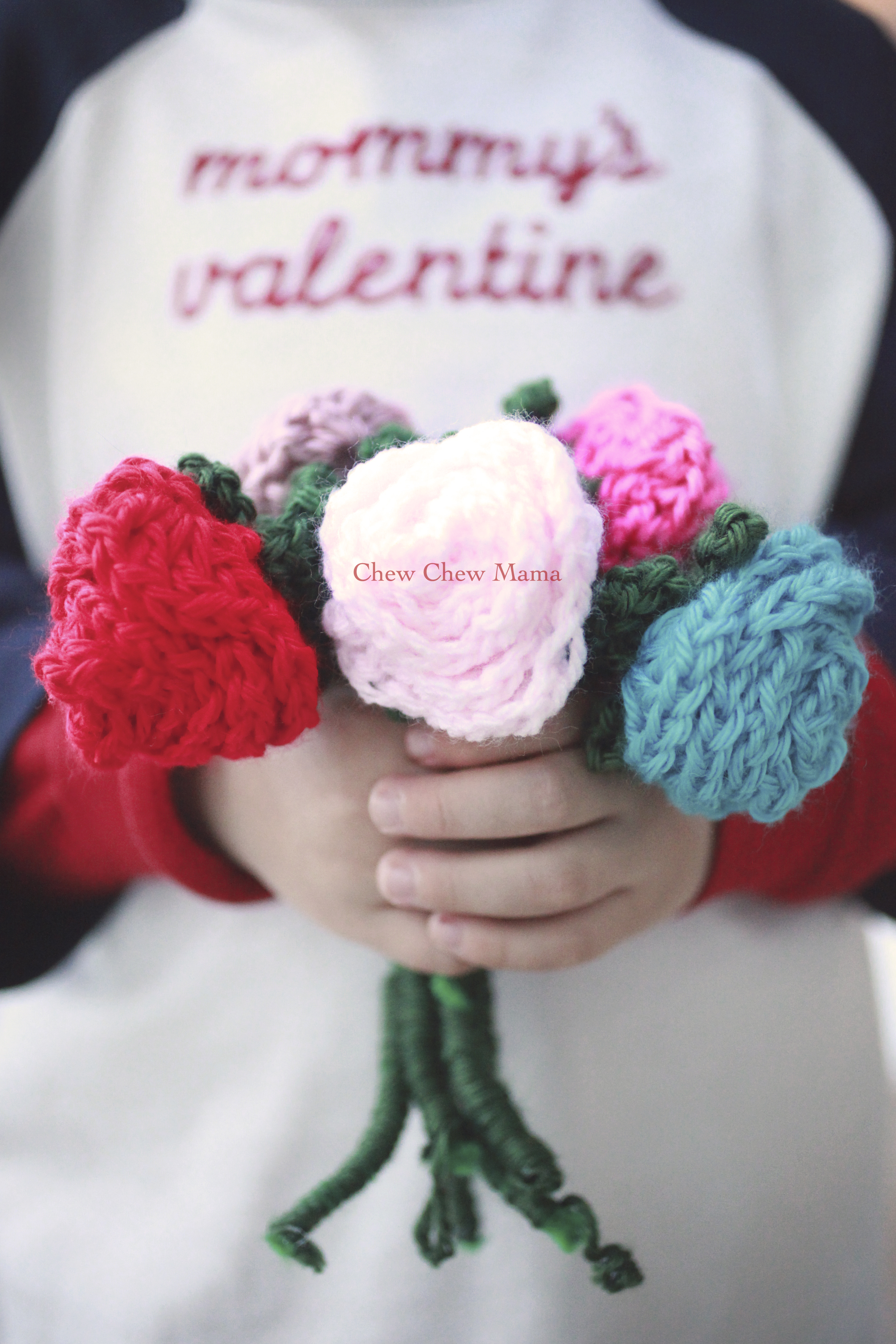 Happy Valentines Day!
It may be coined the "Hallmark" holiday by some, but I am 100% for any extra reason to cover my family in even more love.
We hope that everyone out there is having a food safe holiday and that your hearts are overflowing with love.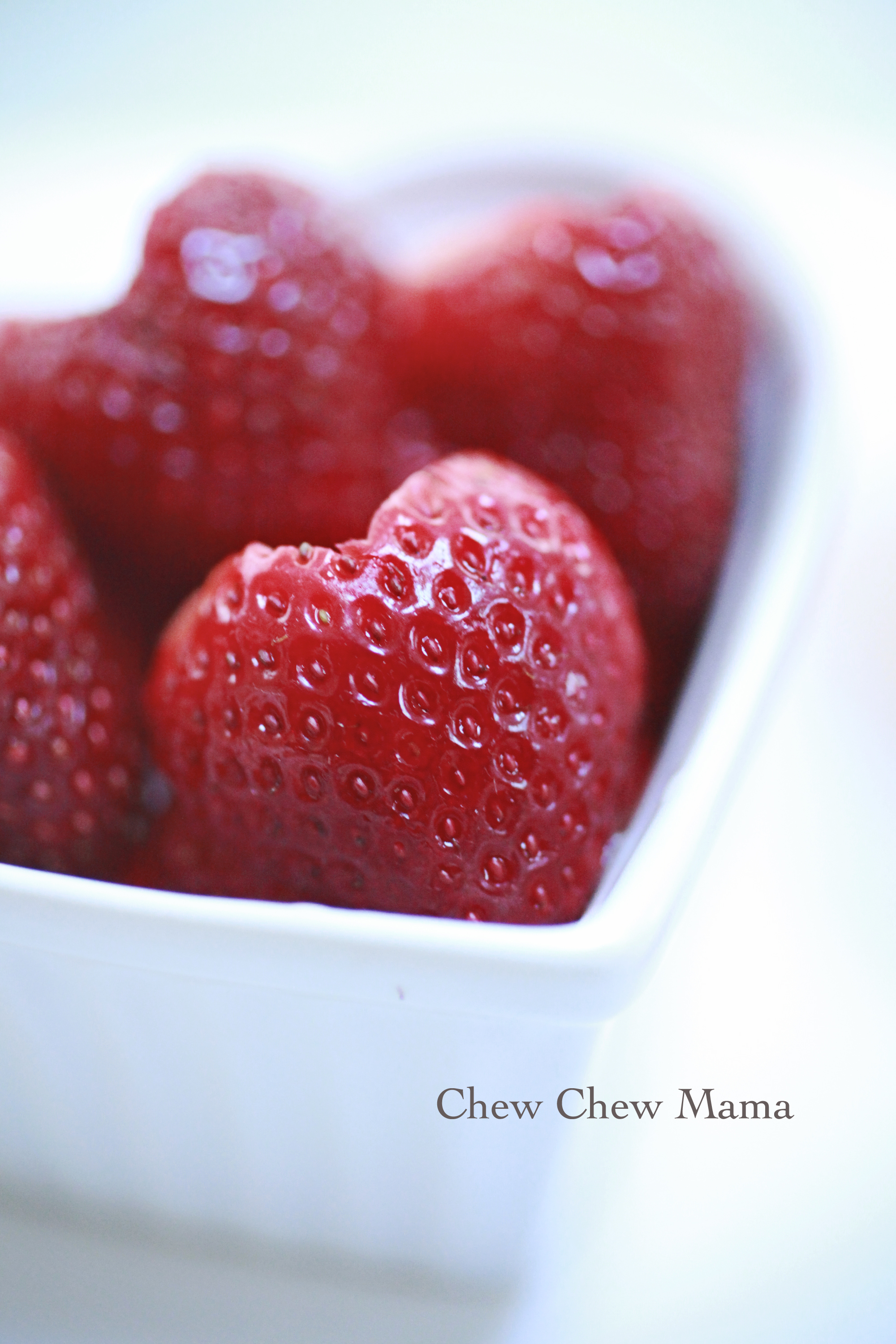 Our holiday was food safe and our valentines were food free.  Here's just a small peek at my son's favorite valentine surprise this morning – heart-shaped cinnamon rolls, heart-shaped strawberries and perfectly pink strawberry yogurt.
Our sweet Benjamin Bear had a very safe preschool party and came home beaming over his bag full of Valentines from his friends.  His most favorite of all was – a Spiderman valentine.  A guy who scales walls and shoots webs…"SO AWESOME!"
Did your little ones have a favorite?
More holiday treats coming this weekend in my Valentine Recap from both Chew Chew Mama & from my wonderful readers out there!
Until then, go snuggle up closely to the one you love.  Much love from our home to yours.