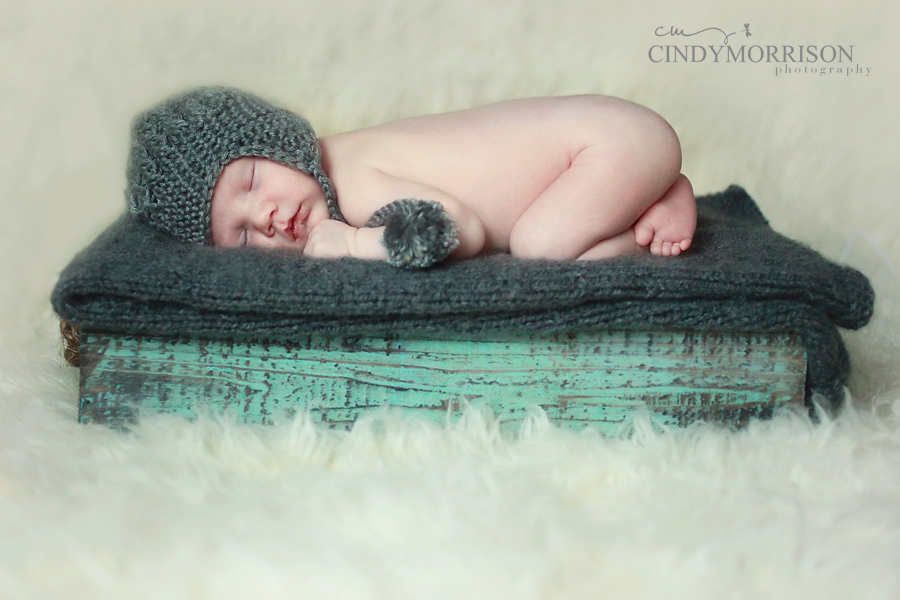 Hello!
I'm back and very excited to be typing for the blog again.  Boy have I missed it and I miss being in touch with each of you!
See that sweet little boy up there?  He's mine and oh how our family is in love!
If you've been following the Chew Chew Mama blog, you know that we've had a lot of changes in our lives over the last 12 weeks…a LOT.  We thought it was only right to give the blog some change as well with a new update — be sure to let us know what you think of it?
Here is a recap of the last 12 weeks:
We moved to the Washington, D.C. area which is a HUGE change from sunny Florida!
We transitioned our three year old to a new hood, new peanut/tree nut free preschool, new friends, new baby sitter and new seasons (we discovered that he is not yet a fan of the trees losing their leaves, that he loves scarves and mittens just as much as hats and that in addition to his severe peanut allergy, he has gained brand new seasonal allergies…)
We had a peanut safe Halloween and adored trick or treating in our awesome new neighborhood. (seriously awesome neighbors)
We had a delicious turkey for Thanksgiving.
We had a beautiful BABY BOY, Henry Maxwell, born December 1st!
We sailed through Christmas and skidded into New Years with the sleep deprived smiles that all new parents wear proudly.
The year 2012 was the very first year of the Chew Chew Mama blog.  It was created shortly after my husband and I began our journey as parents with a child diagnosed with a severe peanut allergy. Being a health care provider, I jumped right into every bit of research I could get my hands on to learn how to safe guard our son and I began to navigate the world with fresh eyes as a food allergy parent.  In the beginning, I started out so terrified, but I soon learned how to safe guard our son and the fear lessened…however, the worry did not.  I've learned that worry is par for the course.
My husband and I also learned that the network and community of food allergy parents stretches so far and so wide…that we are lucky enough to never be alone.  There is always an a place to turn to share knowledge and search for answers whether it is a newly piece of published research, an update on trial studies or from the many parents out there blogging, sharing and connecting with the immense love that we feel for our children.  The love that brings us all together.  Feeling quite inspired, we continue to share our journey as food allergy parents of a growing toddler of whom we are insanely proud of and over the moon in love with, Benjamin Asher.
Additionally, we are excited to announce the birth of our son, Henry Maxwell.  Henry's arrival has gotten this pediatric feeding therapist all fired up about making baby food again!  And since corporate Vitamix was generous enough to become a Chew Chew Mama sponsor, we will be having a series on baby food with loads of feeding therapy tips shared with hundreds of families that i've been lucky enough to have in my care.  Very soon i'll be posting each month about what our baby is eating and how we are serving the same food up for our food allergy toddler.  And yes, since sharing makes things so much more fun, we sincerely hope for this series to be very interactive with you all!
Lastly, to make the blog complete, I decided to share all of the things I am most passionate about…which means there is no way that I can leave out speech and language development.   Throughout the year, I will be addressing the most frequently asked questions that I get about speech and language development.  So if you have a question about pediatric feeding or speech and language development, be sure to press that cute little envelop button above and ask away!  Anything you ask will remain anonymous and I promise that I will answer any message that is sent to me.
So as you can see, my family and I are very excited about 2013, as it promises to be a very fun & busy year for Chew Chew Mama!  I look forward to connecting with you soon!
Until next time, i'll leave you with one of my favorite quotes and sincere wishes that your New Year is off to a wonderful new start!
"The purpose of life is to discover your gift. The meaning of life is to give it away." – David Viscott
XOXO,
Cindy